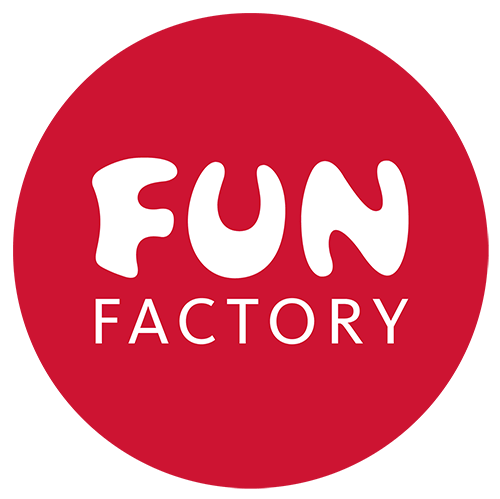 Bi Stronic Fusion
SUTRAVIBES EXCLUSIVE: We will upgrade your entire order to FREE 2-Day Express shipping!
Bi Stronic Fusion has it all! This revolutionary toy thrusts, pulses, vibrates and flutters. Bi Stronic Fusion has paired a Stronic pulsator with one of the strongest external motors on the market, for the world's first dual action toy that combines realistic thrusting with a rumbling vibration. Pick from sixty-four stellar stimulation settings, from deep, rhythmic thrusts to quick, intense pulses, then lie back and enjoy for hours of hands-free fun. This one-of-a-kind toy boasts an intuitive button interface, a waterproof design for versatility and easy cleaning, a travel lock with a clear on/off control, and a charge indicator.
Pulsator meets vibrator
Pulsing, thrusting movement and clit vibration
Vibrating wings against the labia
Gentle G-spot curve and satisfying girth
Dual action, what many people need to reach orgasm
Just lie back and enjoy, for hands-free FUN
Product specs Bi Stronic Fusion
Type:

Rabbit Pulsator

Power:

Rechargeable (with charging level indicator)

Movement:

8 speeds & 8 patterns (64 combinations)

Dimensions:

21,5 cm and Ø 3,8 cm

Weight: 362 g

Battery Life:

45 - 120 minutes

Charging Time:

16 hour initial charge

Materials:

Body-safe materials, Non-porous and hypoallergenic

Rechargeable
Convenient and eco-friendly, this product is rechargeable. No need for costly and wasteful disposable batteries.

Anal Safe
The product is built with body-safe materials, non-porous and hypoallergenic

Waterproof
Wand is 100% waterproof, making it easy to enjoy anywhere and simple to clean.

Can be Harmful to Pacemaker Wearers

People who have pacemakers should take caution around radio frequencies, microwave ovens, MRI machines, and metal detectors.
Ways to Play with Bi Stronic Fusion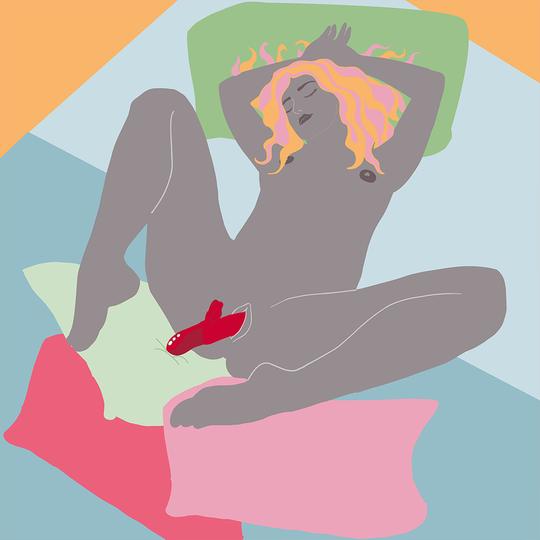 Lazy Masturbation
Just lie back and enjoy, pillow queen. This toy does all the work for you.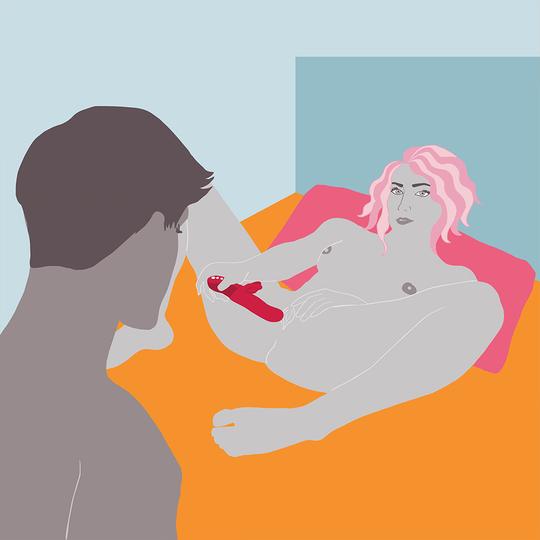 Dildo + Vibe = Instant Threesome
Who says you need three people? Just add a self-thrusting D plus powerful vibe and let your partner watch you.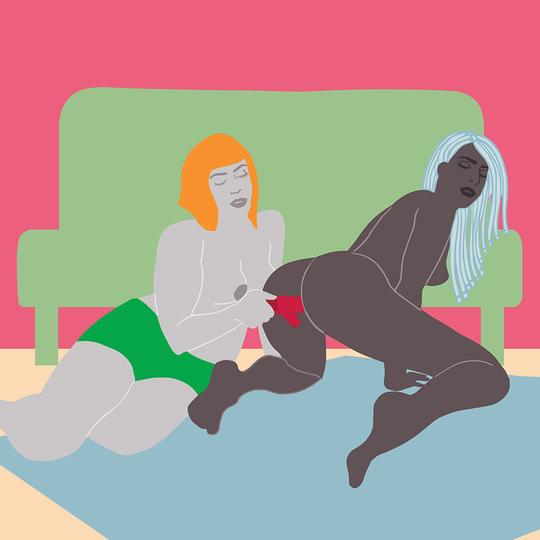 Safe for Anal Play
Thanks to its flexibel extension, the BI STRONIC FUSION is even safe for anal play.
THRUSTING VIBRATOR
Do you want it all? Do you crave the feel of a lover's passionate thrust, the pulse of their fingers against your G-spot, their fingertips fluttering against your labia? Do you also love the overwhelming sensation of a super-strong vibrator? Expand your sexual universe with BI STRONIC FUSION, the groundbreaking toy that thrusts, pulses, vibrates, and pretty much gives you everything you've ever wanted.
WHAT MAKES THE BI STRONIC FUSION SPECIAL?
We've paired our patented hands-free thrusting technology with one of the strongest external motors on the market for the world's first dual action toy, combining realistic thrusting with powerful vibration. The thrusting shaft and vibrating extension are controlled separately, so you can pick sensations from deep, rhythmic thrusts to quick, intense pulses, plus the strength and pattern of vibration, then lie back and enjoy for hours of hands-free fun.
Basically, you get thrusting and clitoral vibration for zero effort. What's not to like?
I WANT THIS THRUSTING DILDO PLUS VIBRATOR IN MY ASS. IS THAT SAFE?
Yes! The BI STRONIC FUSION makes a great anal toy, thanks to its vibrating extension, which both provides a stopping point and feels awesome on the perineum.
OKAY, BUT WILL THIS THRUSTING VIBRATOR RUIN ME FOR SEX WITH A PARTNER?
Not at all! In fact, our STRONIC toys have been shown to boost arousal and sensitivity when used daily, due to increased blood flow, so you've got some fun partner sex to look forward to.
| | |
| --- | --- |
| Weight | 0.825 lbs |
| Dimensions | 8.54 in |
| Author | Magnetic charger |
| Diameter | 1.88 |
| Materials | |
| Water Resistance | |
| Power Source | |
| Weight | .825 |
| Manufacturer | |
| What's Included | |
Related products