Luna Beads White
IN STOCK
Luna Beads is a larger version of the Luna Beads Mini, the world's bestselling kegel exercising aid. Luna Beads are a combined pleasure/fitness system for the circum vaginal and pelvic floor muscles. Developed as an alternative to traditional "geisha-balls", Luna offers the advantage of increased resistance over time. Users gain stronger pelvic muscles resulting in longer, stronger, more attainable orgasms, reduced risk of incontinence and other pelvic floor disorders, and a faster return to tone and tightness after giving birth. Simple to insert and discreet when worn, the beads contain weights that move as a woman's body moves, producing subtle vibrations to prompt muscle contractions during everyday activities. Each set of Luna Beads includes two 28g and two 37g beads, which can be mixed and matched for a tailored routine, a satin storage pouch, a sample of LELO Personal Moisturizer Lubricant all presented in LELO's beautiful award-winning packaging.

strength lies within
LELO Beads™
weighted vaginal beads
Extend your pleasure and train your body for multiple orgasms. LELO Beads™ are for women who treasure their sensuality. A discreet and body-safe alternative to traditional exercise, LELO Beads™ work to strengthen the vaginal wall and PC muscles through effective Kegel exercising. When worn, they deliver movement-induced tingly sensations causing muscle contraction, ensuring a comfortable and convenient workout that fits every routine. This promises an array of health benefits, improving bladder control for women of all ages while revealing the pleasures that body care brings.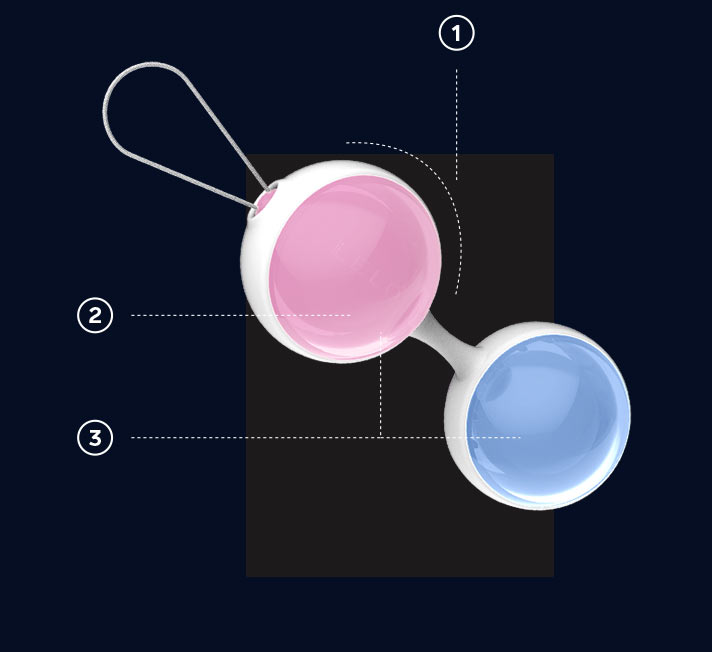 1 - MAXIMUM RESULTS WITH MINIMUM EFFORT
Body movement causes near-silent sensation that prompts pelvic floor muscles to respond.

2 - ENHANCED SENSATIONS DURING INTIMACY
Muscle tightening and toning give more intense orgasms for both partners.

3 - VARIED WEIGHTS FOR TAILORED ROUTINE
Choose different weight options according to your level and build strength over time.
sensations trainer
Lelo Beads™
serving suggestions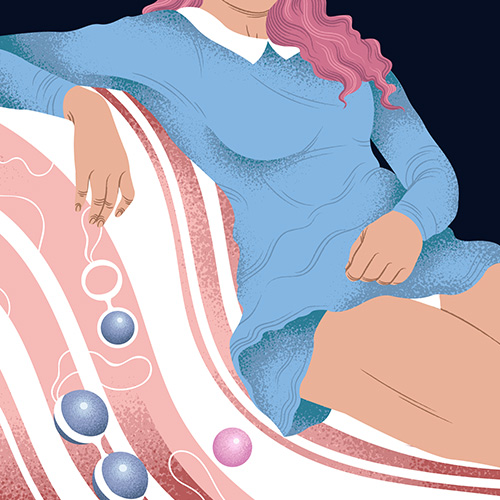 Beginners can start with a single bead, and advanced users can add extra resistance.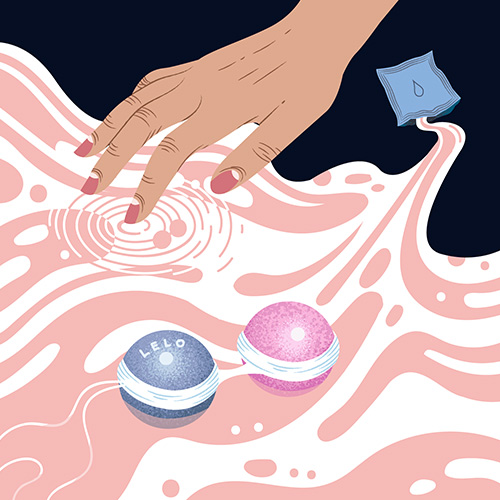 For easy insertion, apply a bit of water-based lubricant.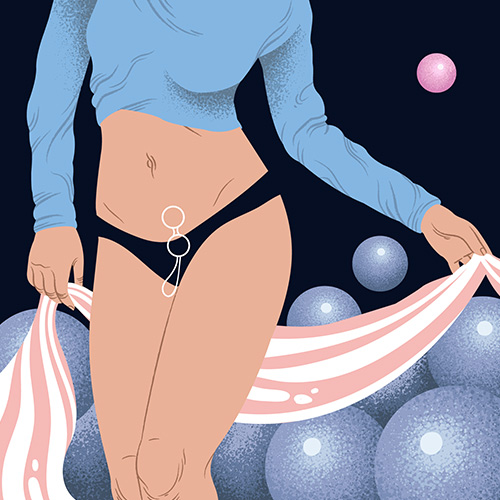 Move with the beads inside you and discover which motion gives the greatest pleasure.
Content
LELO Beads™
Satin Storage Pouch
Warranty Registration Card
Detailed Instruction Manual
Specifications
Material: Body-safe ABS / Silicone
Harness Size: 89 x 35 x 16 mm / 3.5 x 1.3 x 0.6 In
Beads Diameter: 35 mm / 1.3 In
Number of Beads: 4
Weights: 2 x 28 gr / 0.06 lb, 2 x 37 gr / 0.08 lb
Colors: Petal Pink, Powder Blue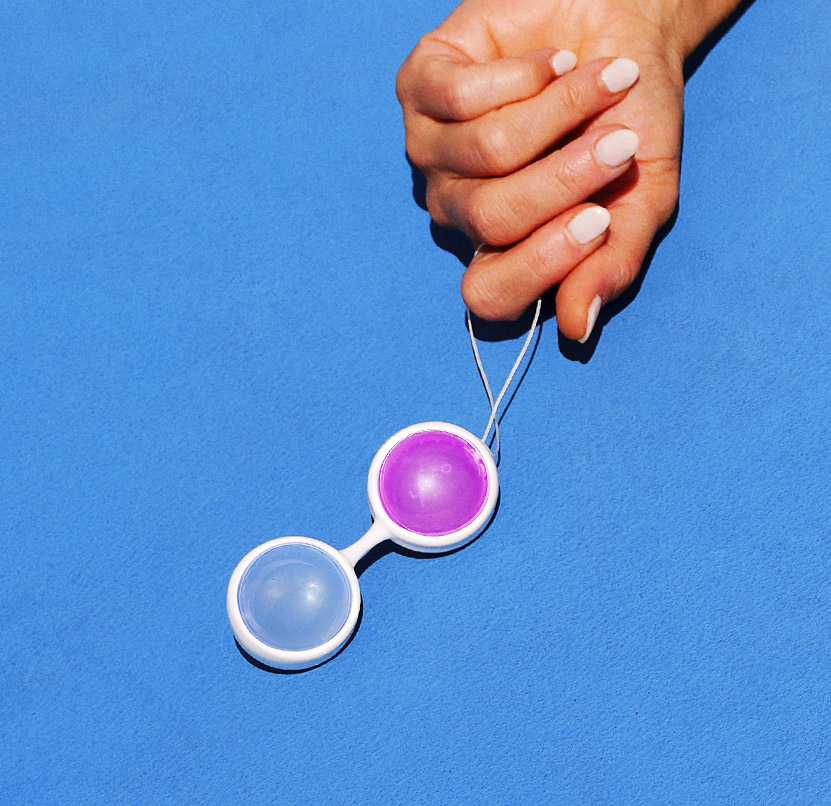 ticking all the boxes

WEAR DURING YOUR DAILY ROUTINE
an exercise routine that can be consistently followed with minimal effort

SIMPLE TO USE & COMPLETELY DISCREET
follow your daily routines without any disruptions

ULTRA SMOOTH PREMIUM SILICONE
FDA-approved body-safe silicone and ABS Award-winning packaging

SAFETY, COMFORT AND ABSOLUTE HYGIENE
made from non-porous materials

USEFUL FOR WOMEN OF ALL AGES
beneficial for health as well as intimacy

1 YEAR WARRANTY & 10 YEAR GUARANTEE
LELO's quality standards
Related products