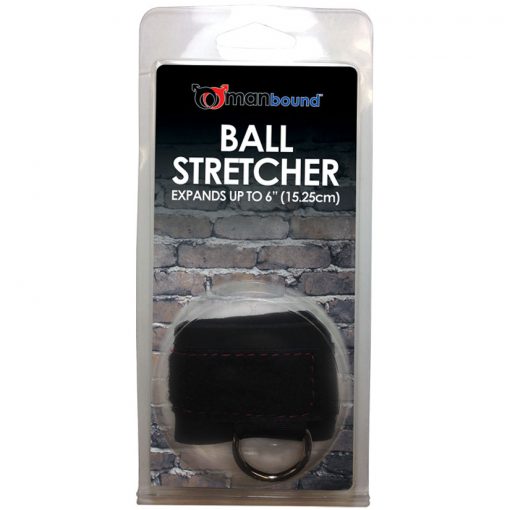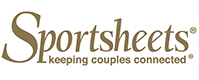 Manbound Ball Stretcher
Out of stock
The testicles are a very sensitive area for a man and should be included in any form of sexual play
The Ball Stretcher will give his balls a tugging downward sensation.
Anatomically, it is normal for the testicles to be drawn upward right before and during ejaculation.
This stretchy, adjustable and durable Ball Stretcher will keep the testicles in place providing more enhanced sensations for men.
Total comfort while wearing and offers unique stimulation.
Add weights, chains or a leash to extend pleasure….or pain.
Neoprene is ideal for beginners or more experienced users.
Neoprene expands to fit most.
Expands to fit 1.75″, 4.5cm. Provides a snug fit.
Includes: One soft Velboa fabric Ball Stretcher and nickel free metal hardware ring
Related products