CRUISE CONTROL
SONA™ 2 Cruise
A whole new sensation for a whole new orgasm. If you ever felt like your climax could be bigger, bolder and more oooh-some – welcome! SONA™ 2 Cruise is the biggest step forward in pleasure in the past decade because it uses SenSonic technology to stimulate more of the clitoris than ever before.
SONA™ 2 Cruise makes the unique pulsations constant during use, so when it's pressed hard against the body extra power is unleashed for an intense, deep release.
How patented Cruise Control technology works?
Specially developed by LELO and exclusive to SONA™ Cruise and SONA™ 2 Cruise, Cruise Control reserves 20% of SONA™ 2 Cruise's full power during normal use, so that when SONA™ 2 Cruise is pressed hard against the body and the motor begins to drop power, that extra 20% is unleashed so that there's no reduction of intensity. It's not a setting, it's completely automatic, and it eliminates the single most common complaint against pleasure products.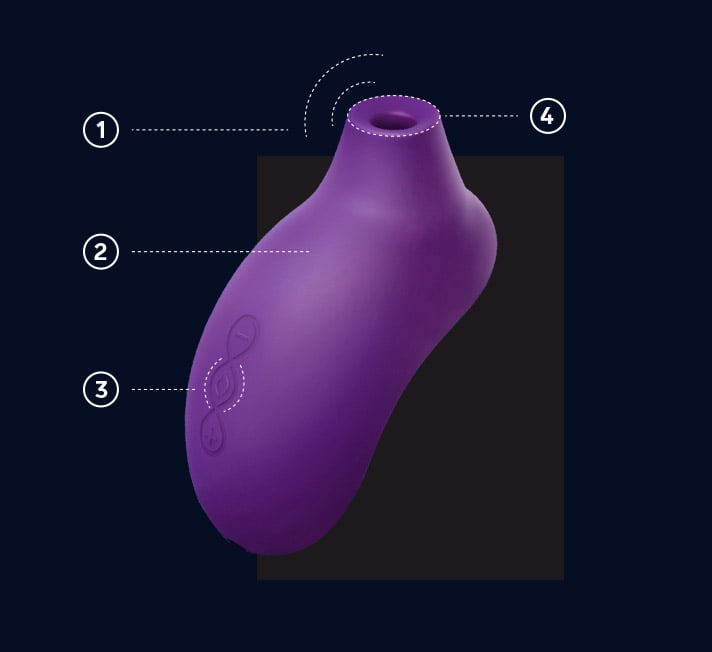 1 – SenSonic™ Technology
Without making direct contact, SONA™ 2's new generation of sonic waves offers fast yet gentle clitoral stimulation for mind-blowing pleasure. The silicone has been engineered to absorb sonic waves and transmit them back to your clitoris.
2 – CRUISE CONTROL
Automatically increases intensity when pressed hard against the body for controlled and consistent pleasure, every time.
3 – WIDER RANGE OF SONIC INTENSITIES
Because there's no such thing as too much or too little satisfaction.
4 – THE LARGEST SURFACE AREA FOR DEEPEST PLEASURE
Softer, deeper, bigger mouth for complete satisfaction – both inside and out.
Luxury set toy brand lelo is the best thing in hi-tech intimacy
– WOMEN'S HEALTH
For an ultimate experience in luxury, there is no better pleasure than a lelo
– GQ
LELO, A pioneer in elegant sex toy design
– RAFINERY29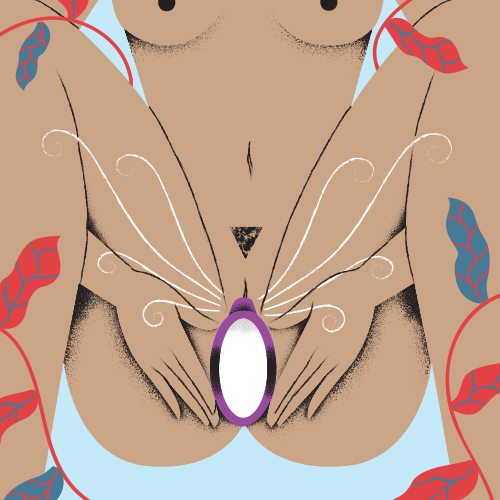 Apply SONA 2 Cruise to the clitoris.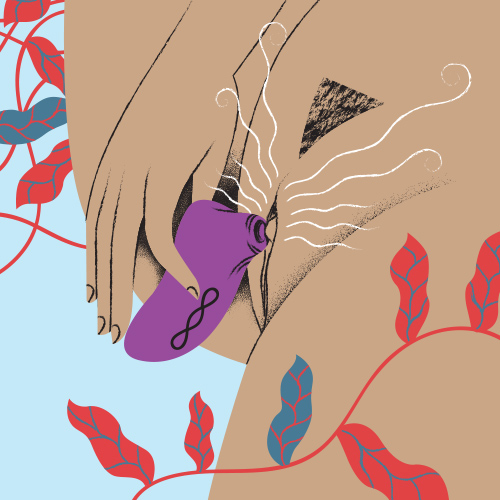 Turn on SONA 2 Cruise and find your favorite setting.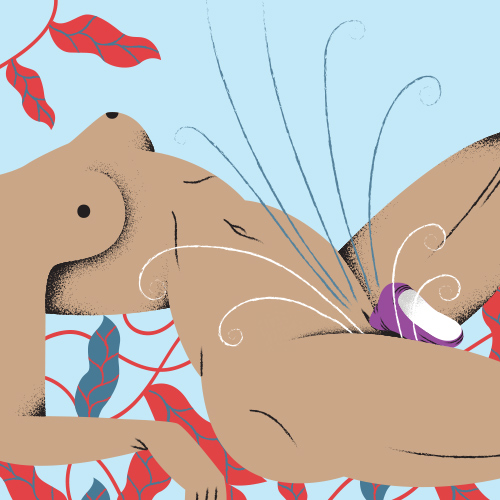 Use sparingly and edge closer to climax.
CONTENTS
SONA™ 2 Cruise
USB-Charging Cord
Satin Storage Pouch
Warranty Registration Card
Detailed Instruction Manual
SPECIFICATIONS
Materials: ABS Plastic / Silicon
Size: 99 x 87 x 56 mm
Weight: 116g
Battery: Li-Ion 530mA 3.7V
Charging: 2h at 5.0V 400mA
User Time:
Up to 1H
Standby: Up to 90 days
Frequency:120Hz Max.
Noise Level: 50dB
Interface: 3 button interface, 12 modes
Mouth width: 23mm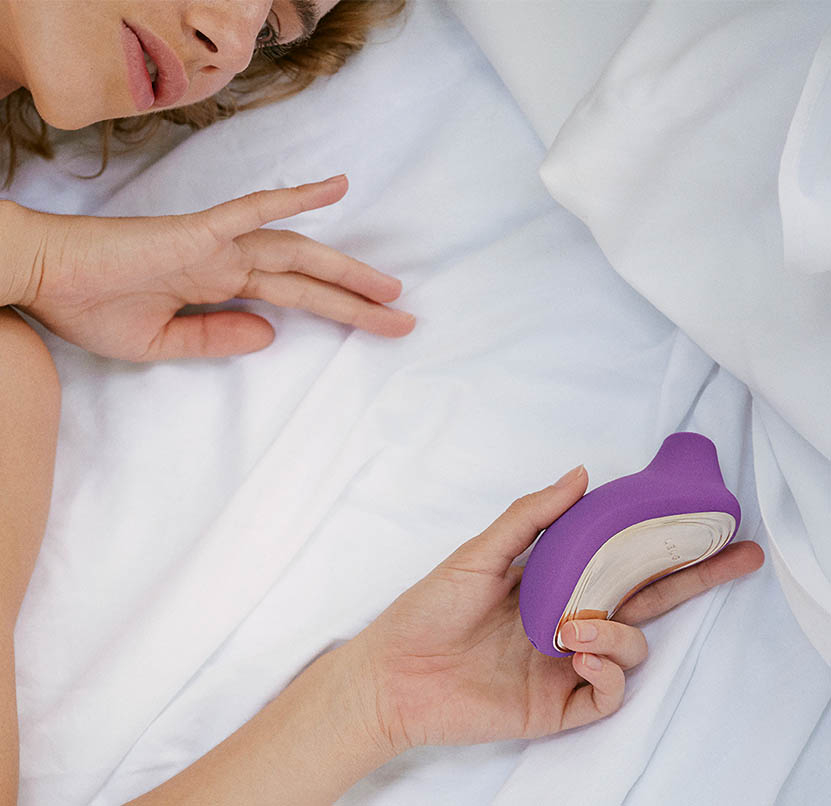 FULLY RECHARGEABLE
more power, less fuss

12 PLEASURE SETTINGS
from a teasing murmur to a satisfying pulse

GLOBAL BESTSELLER
loved by millions

SCULPTED FOR YOUR PLEASURE
made from a single piece of silicone

100% WATERPROOF
perfect for the bath and shower

EXTRA SOFT SILICONE
ultra-smooth premium silicone that's extra soft to the touch
Related products