Wedge
The subtle slope and firmness of the Wedge is ideal for providing support and lift for missionary and anal, as well as providing the perfect angle for longer oral sessions without suffering from a crick in the neck. It also makes new positions easier and more satisfying by deepening the angle of penetration to heighten sensation and reach the G-spot. Plus, use it as a fulcrum point under knees to add oomph to your pelvic thrusts. Once you try it, you won't know how you did without it.
Revolutionize Your Sex Life
The Liberator Sex Wedge is hailed the best sex pillow ever made. Author of the 4-Hour Body, Timothy Ferris recommends this wedge sex pillow as a "must-purchase" if you want to have better, longer-lasting sex sessions. Taking up a small amount of real-estate on your bed or any surface, the Wedge adds that extra oomph you've been looking for when it comes to increasing your stamina and performance during sex. The slope, angle, and firmness make it easier to achieve your favorite sexual positions without leaving you exhausted. Expertly-crafted, this sex wedge has a high-density inner foam core that keeps your bodies connected, lifted, and supported whether you're exploring missionary, from-behind, cowgirl, or oral sex positions. You can also use the Wedge in various ways, which can help enhance your lovemaking sessions. Use it as a fulcrum point under the knees for adding leverage during thrusting.
The ideal sex pillow for deeper penetration and G-post stimulation, the Liberator Sex Wedge is comfortable to maneuver and give you a more tailored sexual experience. Prolong your oral sex sessions and reduce the pain in your neck by slipping the Wedge under your lover's lower back for added lift, access, and support. The unique patented interlocking threads on the micro-fiber cover make this beautiful little sex pillow the perfect companion for other Liberator products such as the Liberator Sex Ramp, Liberator Lift, or Liberator Sex Furniture, as it won't slip around during sex.
All of the Liberator sex pillows and sex furniture designs work together to create a customizable pleasure experience. For more sexual position inspiration, take a look at our excellent sex position guide.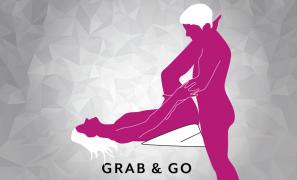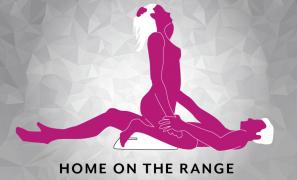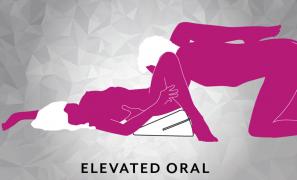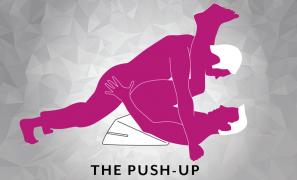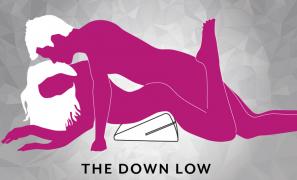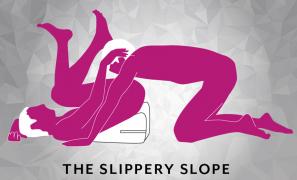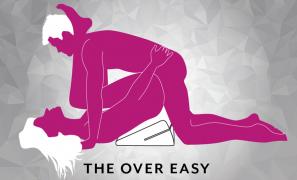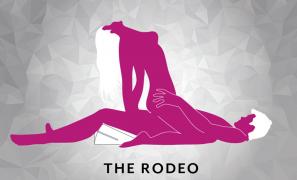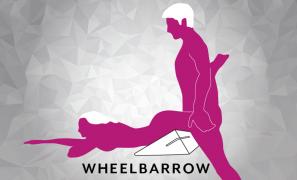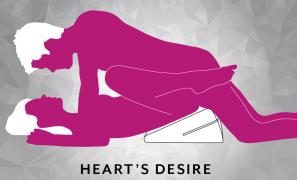 Specifications
Liberator's best-selling sex wedge
Offers a variety of sex positioning options 
Lift, access, and support for prolonged oral sex
27-degree angle for G-spot stimulation and orgasms
High-density foam insert offers full-body support
Ideal for memory foam mattresses
Patented interlocking threads on micro-fiber cover
Cover is removable and machine-washable
Poly/nylon liner helps repel moisture
Available in plus-size version
More Information
SKU 10021
Size 24 in.
Brand Liberator
Material Microfiber
Fabric Details
Microfiber - original microfiber cover - 100% nylon
Cover Machine-washable microfiber
Liner Moisture resistant polyester liner
Foam Fully supportive polyurethane
Dimensions 14 x 24 x 7
Packaging Discreet packaging - shipped in plain, unmarked brown box
5-STAR RATED REVIEWS
THOUSANDS OF SEXUAL ENTHUSIASTS AGREE
The Wedge is our best-selling sex pillow world-wide.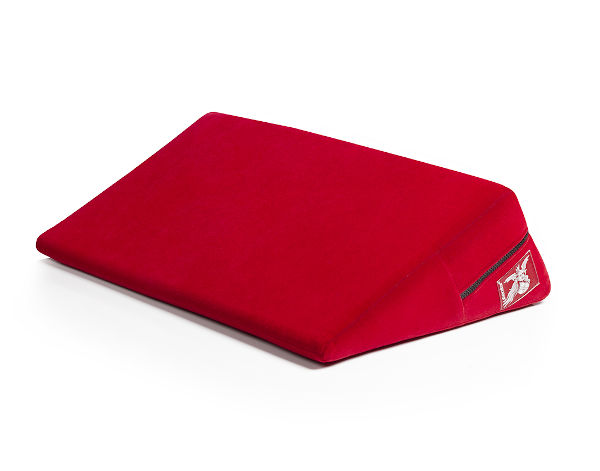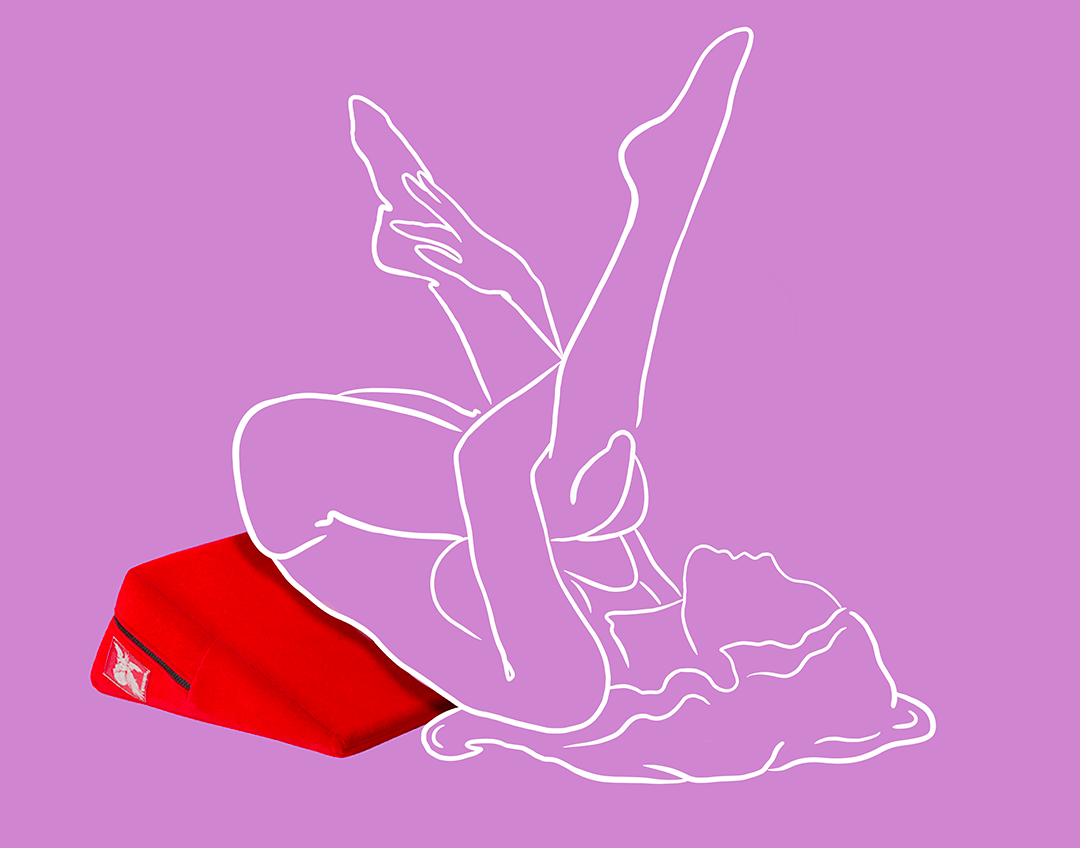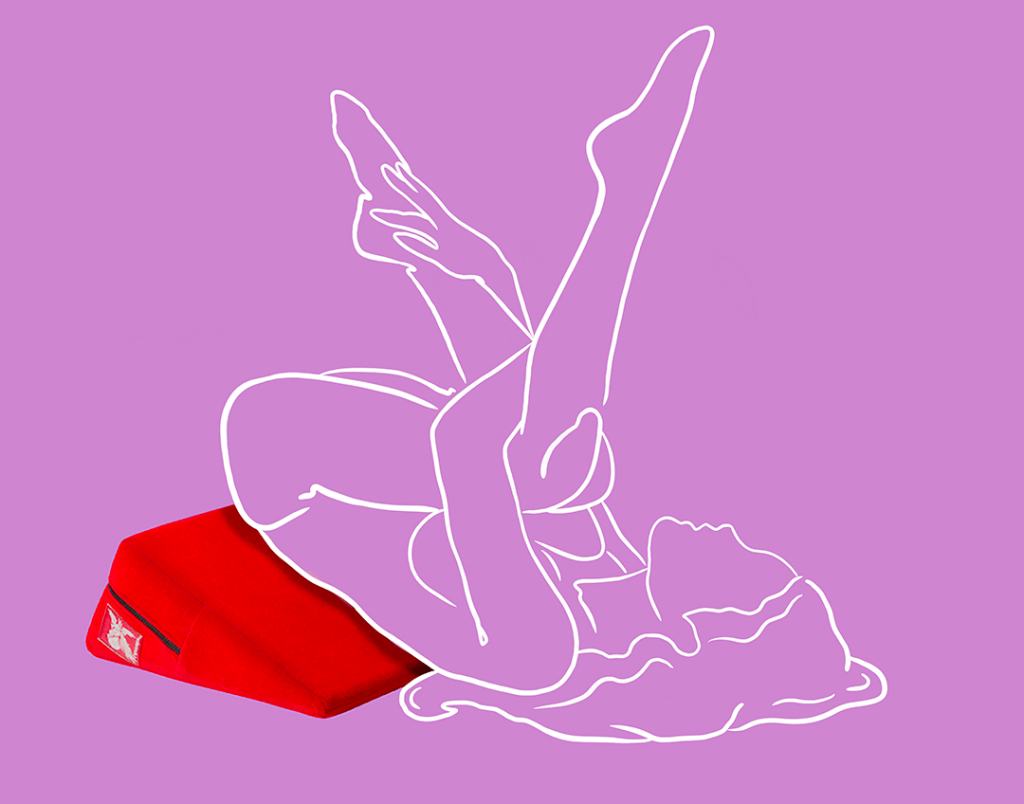 REVOLUTIONIZE YOUR SEX LIFE
THAT EXTRA OOMPH YOU'VE BEEN CRAVING
The Wedge adds the perfect amount of height that lets you show off your sexual stamina and performance.
TRUE SEX APPEAL
DOGGY-STYLE NEVER FELT SO GOODAGREE
The Wedge lets you achieve the sex positions of your dreams no matter your style or taste.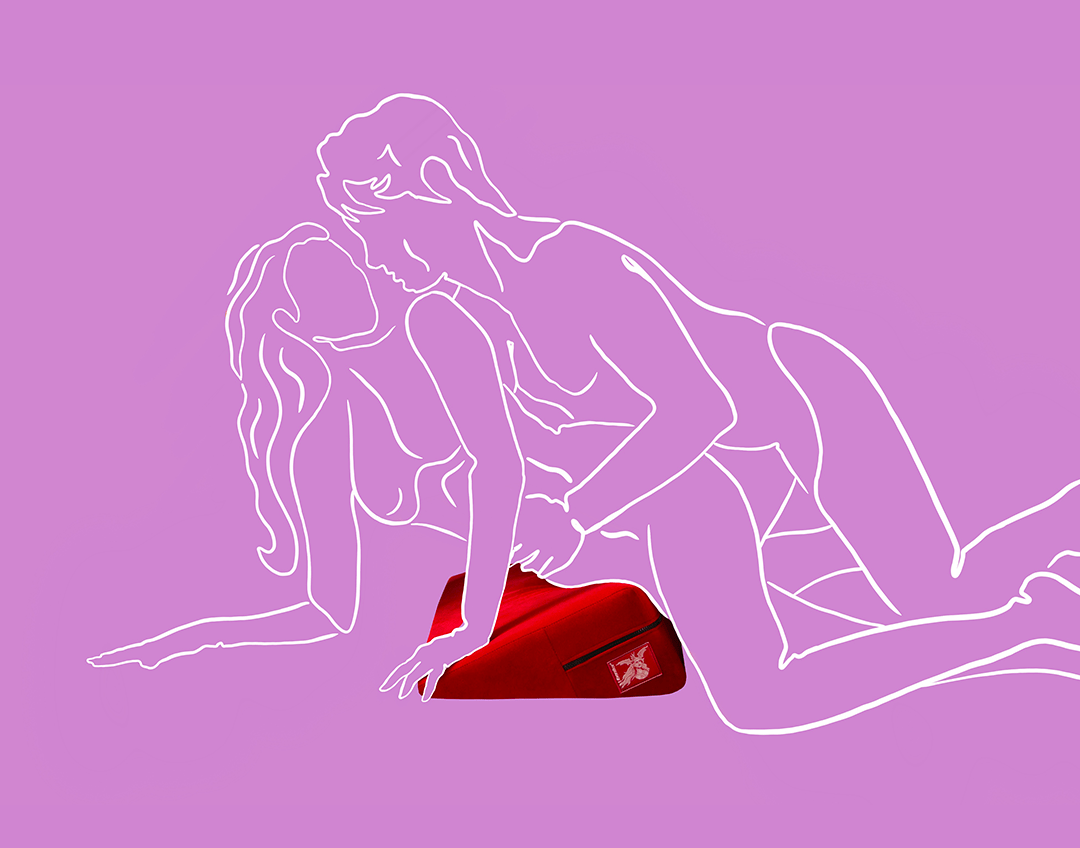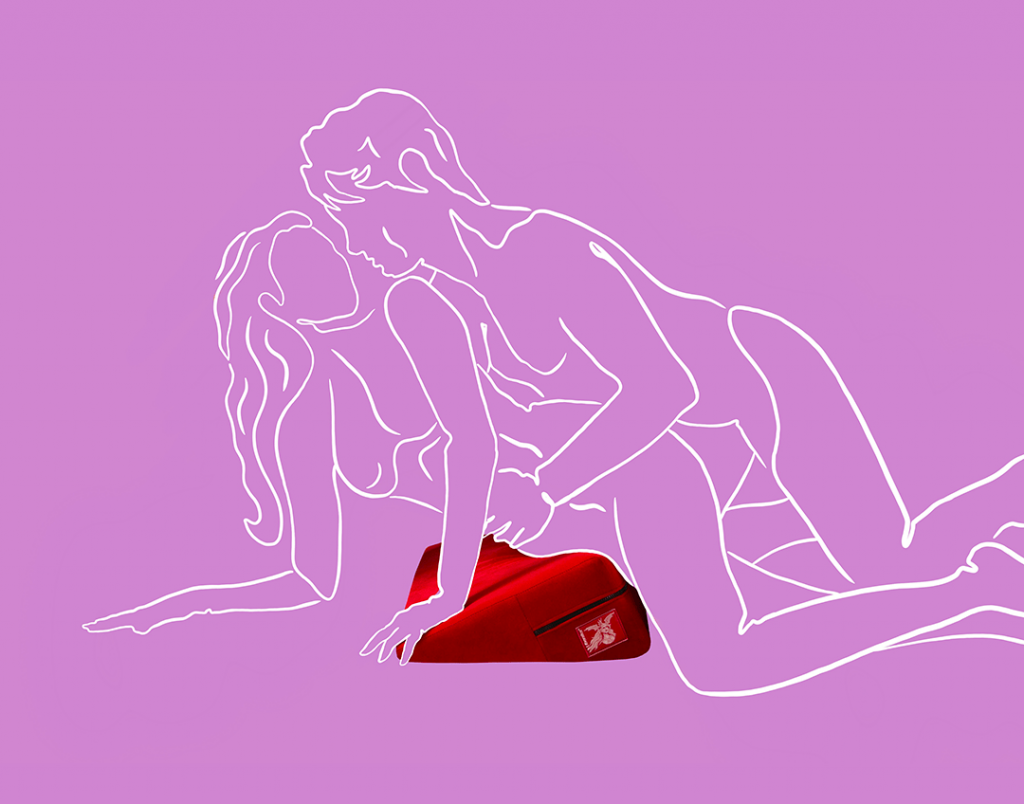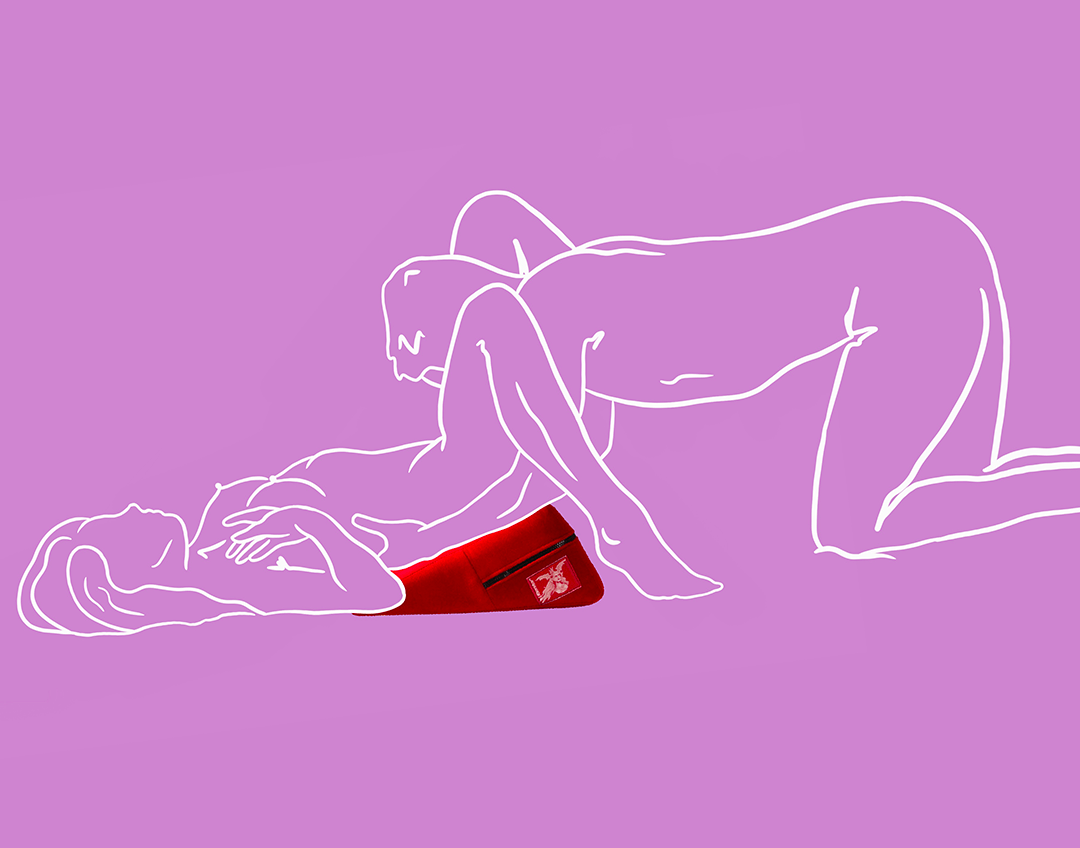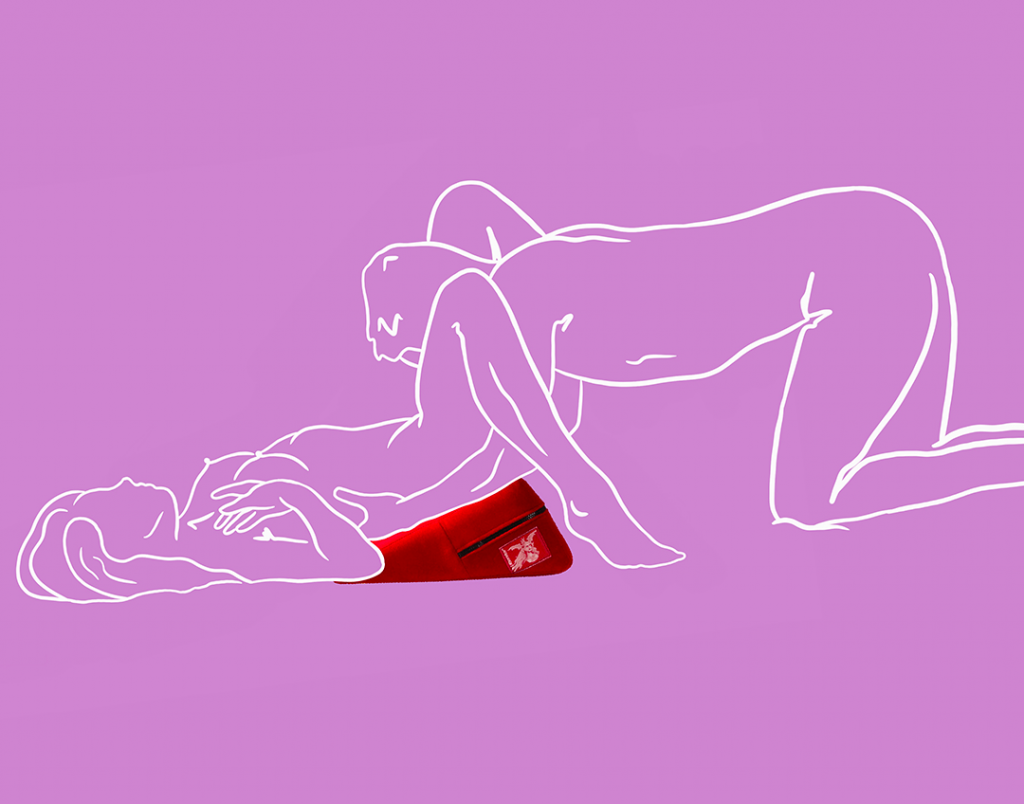 CUNNILINGUS CONNOISSEUR
SHOW OFF YOUR
ORAL SEX SKILLS
The Wedge provides the perfect amount of pitch and elevation that helps relieve neck strain and muscle aches.
NO SLIP OR SLIDE
SATISFY YOUR

COMFORT CRAVINGS

AGREE
The unique patented interlocking threads on the micro-fiber, machine washable cover make this beautiful little sex pillow stay in place and feels amazing against your naked skin.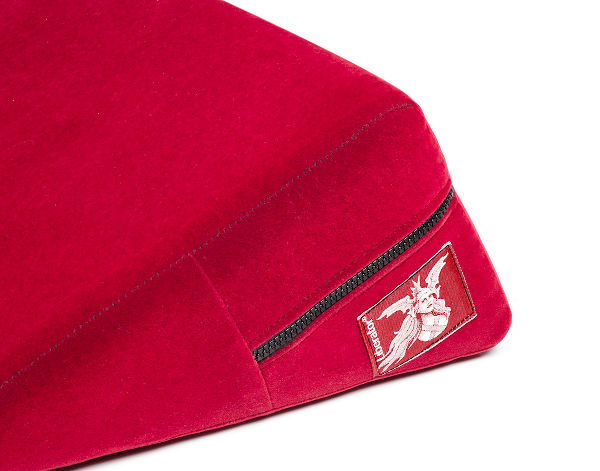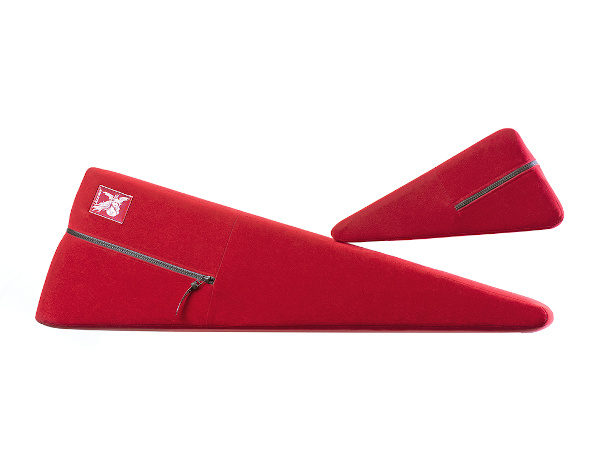 PARTNER UP
CUSTOMIZE YOUR

SEX SESSIONS
The Wedge can be used with a variety of LiberatorShapes, such as the Liberator Sex Ramp, Liberator Lift, or other Liberator Sex Furniture.
Related products