Soak in the radiant glow of LELO's Flickering Touch Massage Candle. Made from all natural soy wax, shea butter and apricot kernel oil, the lightly scented wax melts into an exquisite pool of luxurious massage oil. The silky formula is specially designed to nourish and moisturize skin with natural vitamin E, while the subtle fragrances of vanilla and crème de cacao excite the senses for the pleasures that lie ahead.
Melt All Your Stress Away
For getting intimate and close, this rich and sensuous candle offers a massage oil and an aroma that's perfect for romantic nights in.
VITAL STATISTICS
All Natural Ingredients With No Chemical Additives
Shea butter to soften and nourish skin
Non-Greasy and Long-Lasting Oil Absorbs into Skin
Ideal for use whenever the moment arises
Clean Burning Wick for Safe and Eco-Friendly Use
Burns up to 36-hours for longer lasting enjoyment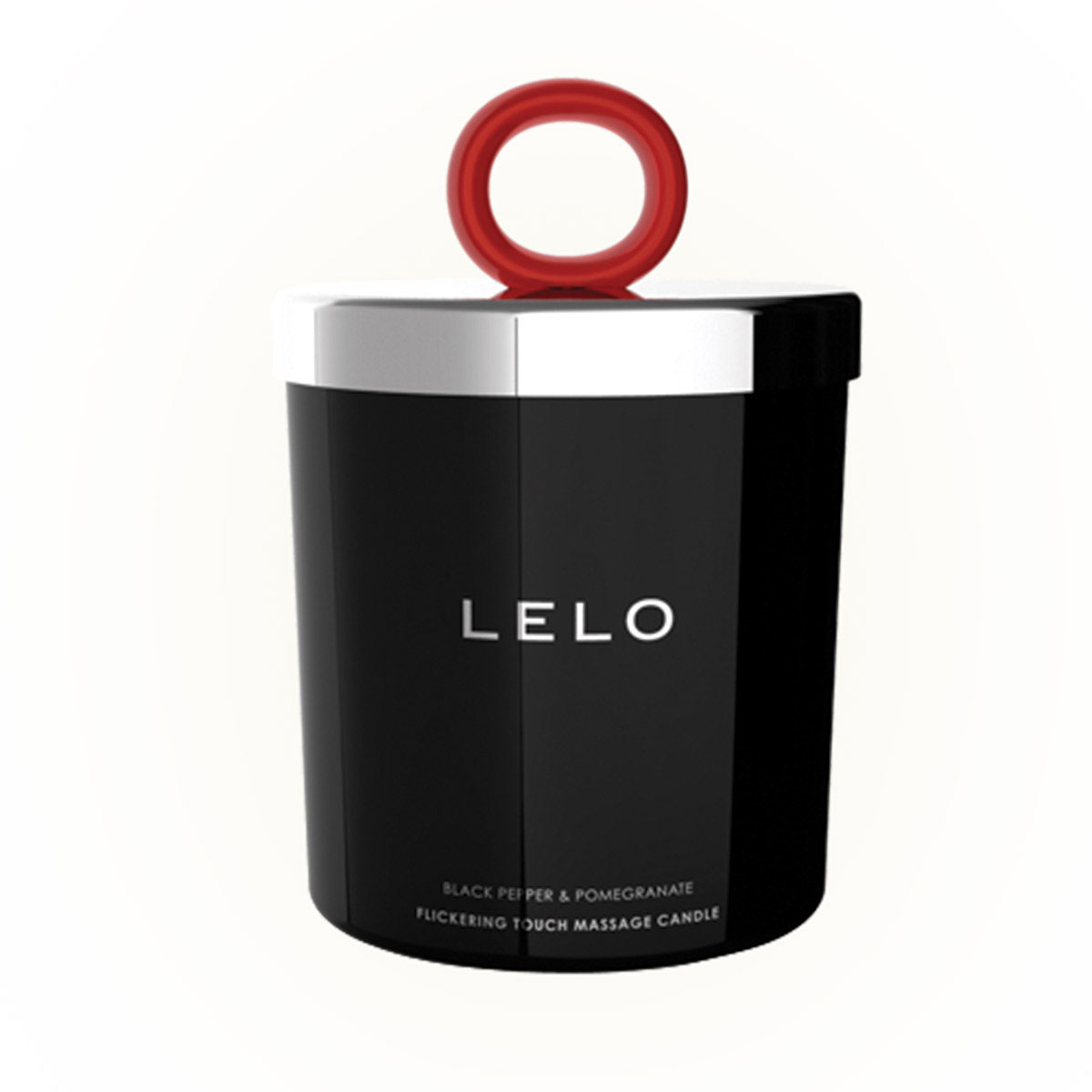 ticking all the boxes

Certified Body-Safe
From a teasing murmur to a satisfying pulse

Global Bestseller
Loved by millions
Content
There is a sexy, sensual ritual to opening a LELO box: it's a celebration of pleasure, the ultimate expression of indulgence and excitement. Share it wisely, often, and with care.
LELO Flickering Touch Massage Candle
Specifications
Specifications: 150g / 5.3 oz
Size: 74mm (diameter) x 86.9mm
Ingredients:
VANILLA CRÈME DE CACAO - Soy wax, shea butter, apricot kernel oil, perfume (Benzyl benzoate, vanillin, coumarin)
SNOW PEAR CEDARWOOD - Soy wax, shea butter, apricot kernel oil, perfume (Linalool, hexylcinnamaldehyde)
BLACK PEPPER POMEGRANATE - Soy wax, shea butter, apricot kernel oil, perfume (d-limonene, linalool, hexylcinnamaldehyde)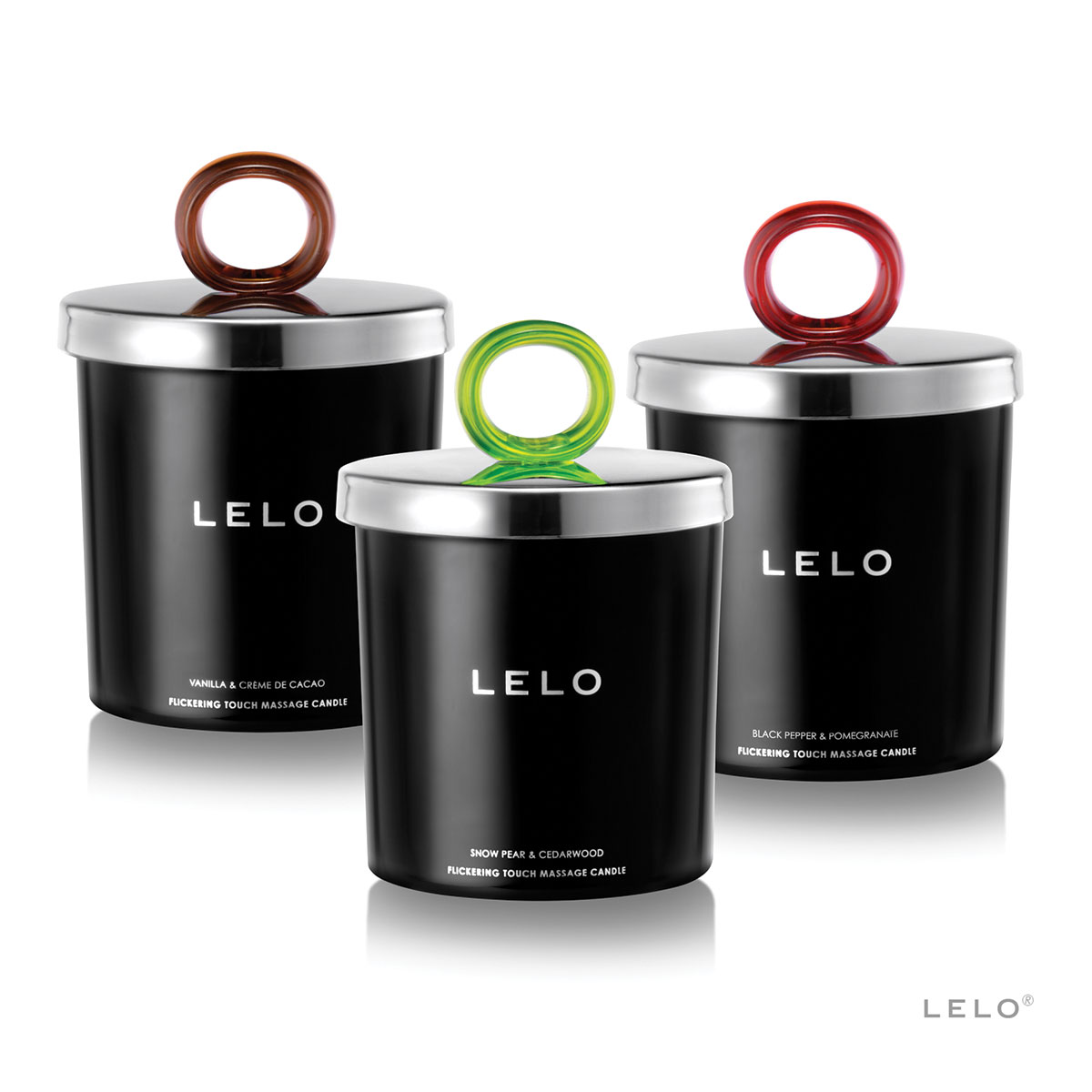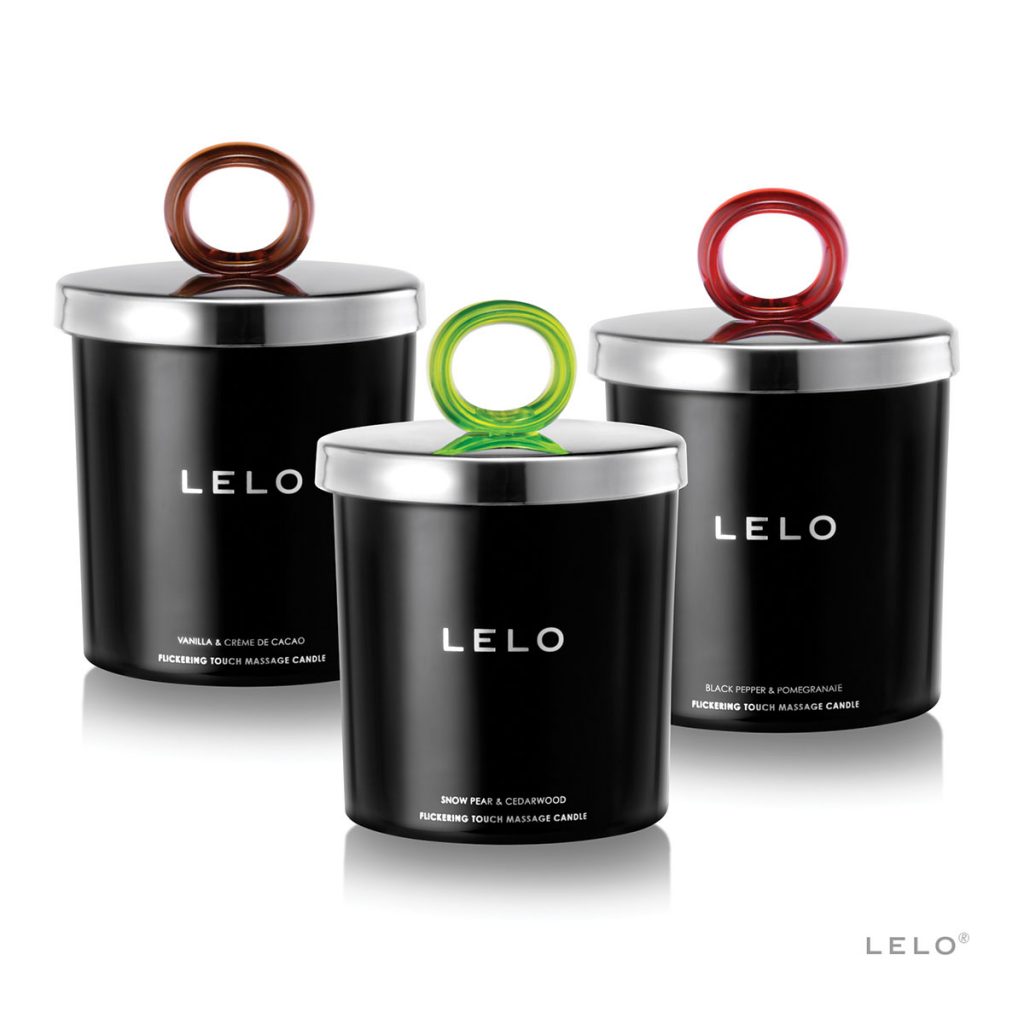 Related products