Flip Ramp-Midnight Black
OUT OF STOCK - Available on Backorder
Order today to lock in this amazing price! Backordered items can be canceled for a full refund anytime prior to shipping.

Put Your Lover on a Pedestal
The master of disguise, the Liberator Flip Ramp sex pillow, is the ultimate incognito sex ramp for the bedroom. This ingenious piece of sex furniture is designed with discretion in mind while offering you a variety of options when exploring your favorite sex positions. Shaped just like a classic ottoman, this sex ramp serves as a rocking pedestal for enticing standing or from-behind sex positioning.
Use the Flip Ramp sex pillow closed for seated oral sex or impromptu doggy-style positioning. With a flick of the wrist, this contemporary sex furniture instantly transforms into a curvaceous sex ramp that provides support and traction on a multitude of surfaces such as memory foam mattress or the floor. Hundreds of 5-star reviews show why this sex ramp is a favorite among sexual enthusiasts.
The ergonomic design creates angles that help even out height differences and also intensifies penetration and offer more controlled thrusting. The inner high-density foam core provides you with optimal support, lift and access no matter how vigorous your sexual moves.
Plus, the micro-velvish cover feels fantastic against the naked skin, making your experience feel even more sensual. When you're finished exploring, flip it back to being an ottoman, and no one is the wiser! The Flip Ramp sex pillow is also compatible with the Liberator Lift, Liberator Flip Stage, and the Liberator Center Stage.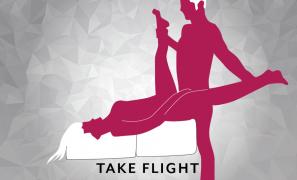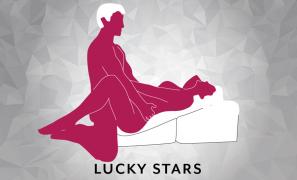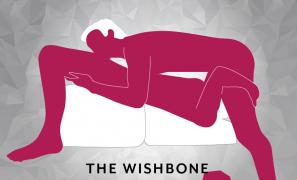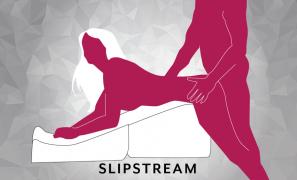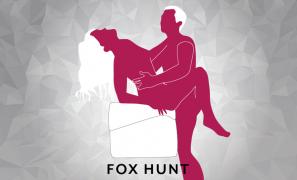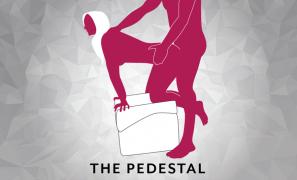 Specifications
Stylish multi-use sex ramp
Use as a positioning sex pillow or a curvaceous sex ramp
Provides support and lift for all types of sexual positions
Increase traction on memory foam mattress or floor
Perfect for off-the-bed sex positions
High-density foam insert provides full-body support
Soft, velvish cover feels lush against bare skin
Cover is removable and machine-washable
More Information
SKU 11770
Brand Liberator
Fabric Details
Velvish - plush faux velvet cover (in décor colors) – 100% polyester
Cover Machine-washable Velvish
Liner Moisture resistant polyester liner
Foam Fully supportive polyurethane
Dimensions Folded: 19" x 19" x 15" Flat: 37" x 19" x 12"
Packaging Discreet packaging - shipped in plain, unmarked brown box
FALL HEAD OVER HEELS
FLIP RAMP FANS ARE IN LOVE!
Hundreds of 5-star reviews make the convertible Flip Ramp famous!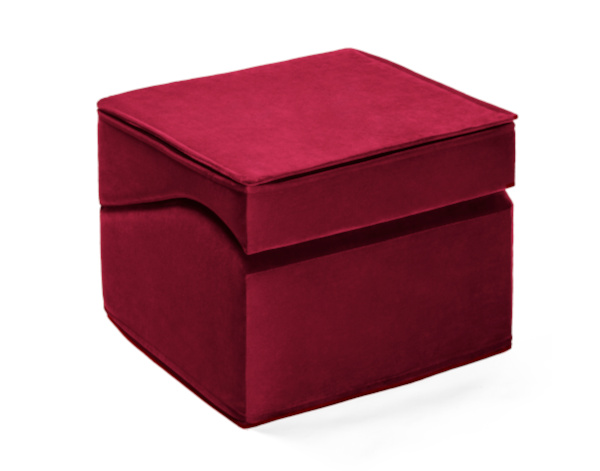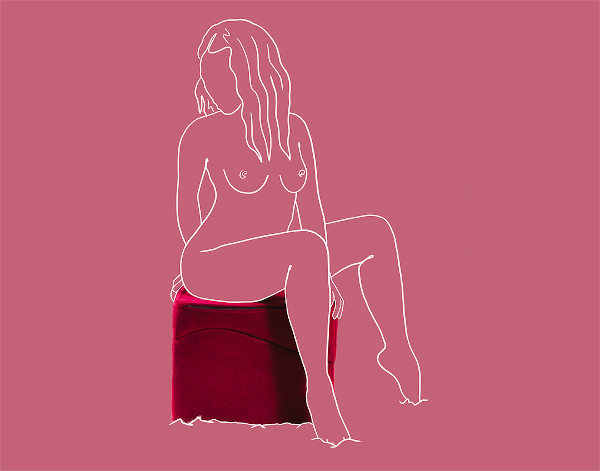 THE SEX FACTOR
PUT YOUR LOVER ON A PEDESTAL
Our most discrete shape, the Flip Ramp can be used as an ottoman and is perfect for those rocking, from behind sex positions.
FLICK OF THE WRIST
YOU'RE THE TOPS OR THE BOTTOM
No matter your taste in sex positions, you can revel in all options whether you're into missionary, cowgirl, doggy, or sixty-nine.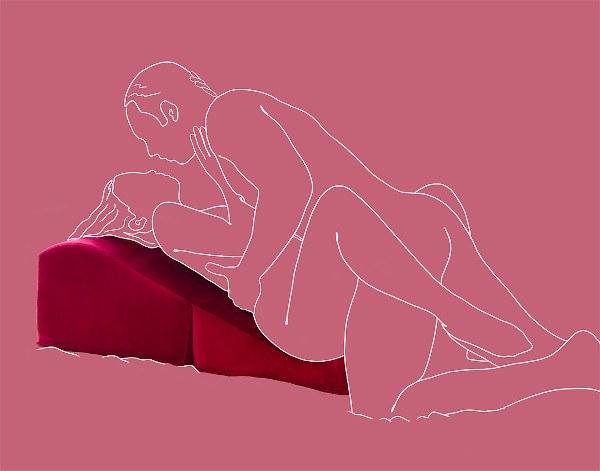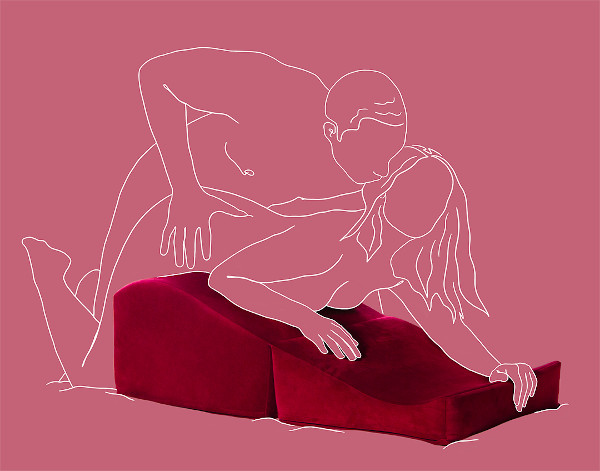 GREATEST SHOW ON EARTH
MEGA-SUPPORT ON ANY SURFACE
The Flip Ramp provides unparalleled support, lift, elevation and traction on all surfaces, including on memory foam mattresses or on the floor.
CLOSE ENCOUNTERS
ENHANCE YOUR INTIMATE CONNECTION
Wrapped in a luxurious microvelvet cover that is removable and machine-washable.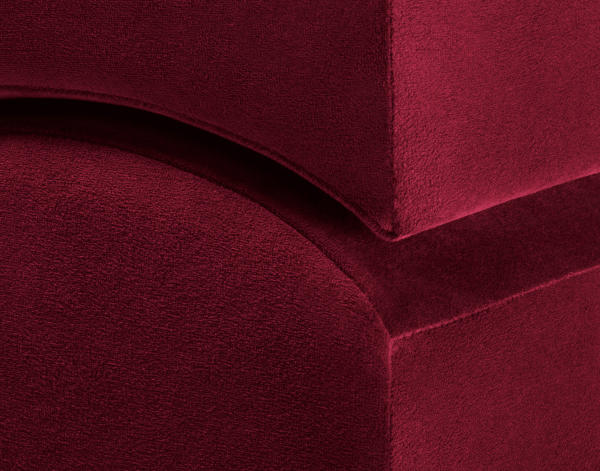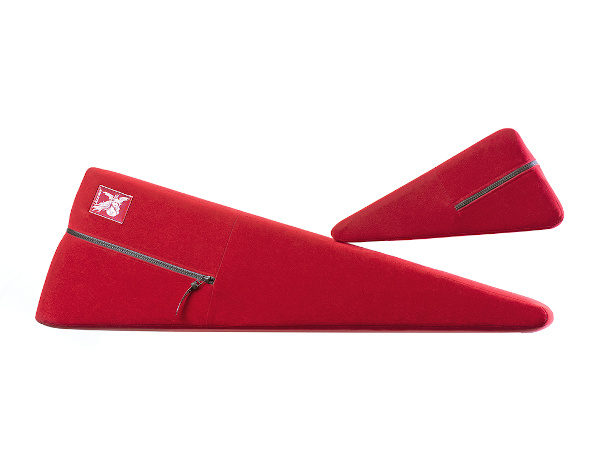 TEAM PLAYERS
MIX OR MATCH YOUR

FAVORITE SHAPES
The Ramp can be used with a variety of LiberatorShapes such as the Liberator Sex Wedge, Liberator Lift, or other Liberator Sex Furniture.
Related products