Ramp-Midnight Black
IN STOCK
Pitch Perfect Sex Every Time
When it comes to having pitch-perfect sex, the Liberator Sex Ramp wins hands-down. The world's best sex pillow gives you access to all of your favorite sexual positions. Whether you enjoy missionary, doggy, cowgirl, sixty-nine, and beyond, the Liberator Ramp gives you endless creative options to explore. There are plenty of reasons why you will want this fantastic pillow in the bedroom. First, it delivers a 10 to 14-inch rise on any flat surface, making from-behind positions feel comfortable and pleasurable. You will feel like a sex pro as the Sex Ramp makes position transitions feel effortless. It is also known for taking the pressure off your joints and back. With all that extra mobility, you will have the freedom to explore more with your lover and achieve heights of pleasure like never before. Using this iconic sex pillow on a memory foam mattress will give you and your partner more support and traction to improve thrusting power and deeper penetration. And with the patented, machine-washable microfiber cover with interlocking threads, your Sex Ramp will stay put no matter how active your sexual positions get.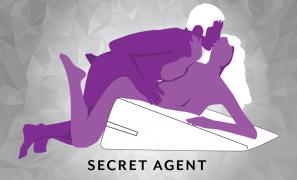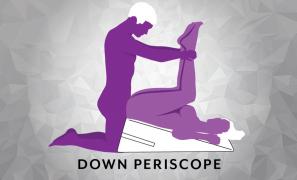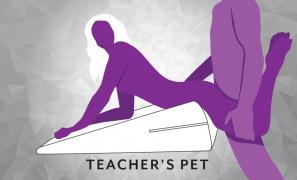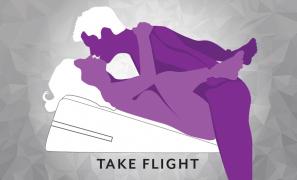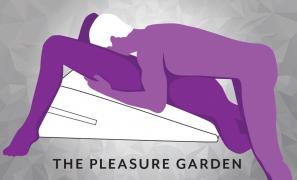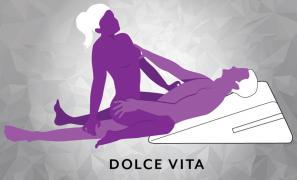 Specifications
The ultimate sex ramp for enhanced sexual positioning
Helps increase stamina with full-body support
Offers better traction on memory foam mattresses
Relieves joint and lower back pressure
Increases range of motion and mobility
High-density foam inner core
Soft, microfiber cover feels lush against bare skin
Removable, machine-washable cover
Poly/nylon liner helps resist moisture
Three sizes to fit any body type (see size guide)
More Information
SKU 10022
Brand Liberator
Material Microfiber
Fabric Details
Microfiber - original microfiber cover - 100% nylon
Cover Machine-washable microfiber
Liner Moisture resistant polyester liner
Foam Fully supportive polyurethane
Dimensions Short - 32"x24"x10", Regular - 34"x24"x12", Tall - 36"x24"x14"
Packaging Discreet packaging - shipped in plain, unmarked brown box
WHY SETTLE FOR ANYTHING LESS?
LIBERATOR LOVERS

ARE DELIGHTED

AGREE
One of our best-selling Shapes, the Liberator Ramp has been satisfying thousands of customers world-wide.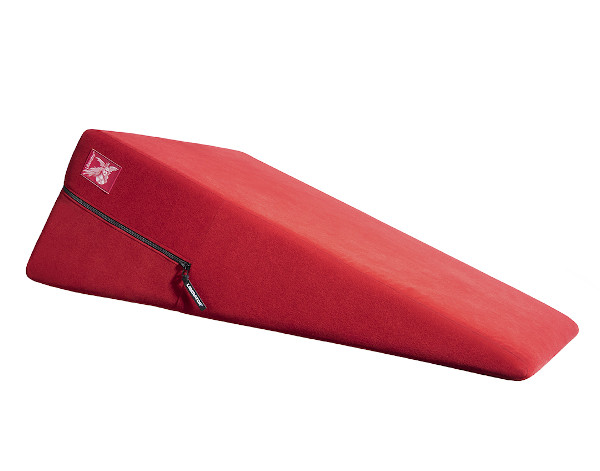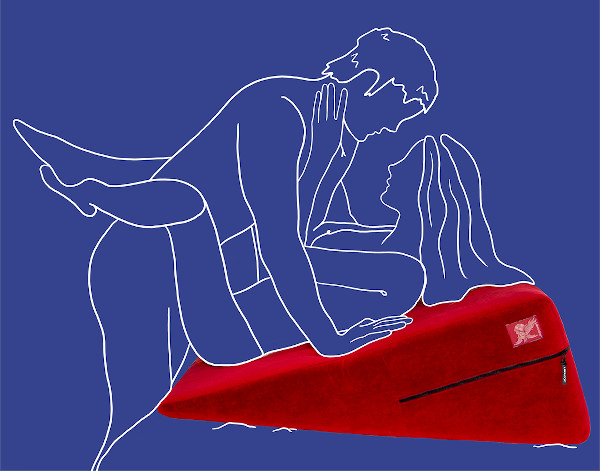 THE SEX FACTOR
WELCOME TO THE

CHAMPAGNE ROOM
You don't need to be a VIP to enjoy spectacular penetration and G-spot stimulation when using the Liberator Ramp.
OLYMPIC ASS-LETE
GO AHEAD,

PUT YOUR BACK INTO IT
The Ramp is perfectly pitched and angled so that you can get the most out of your doggy or anal sex positions.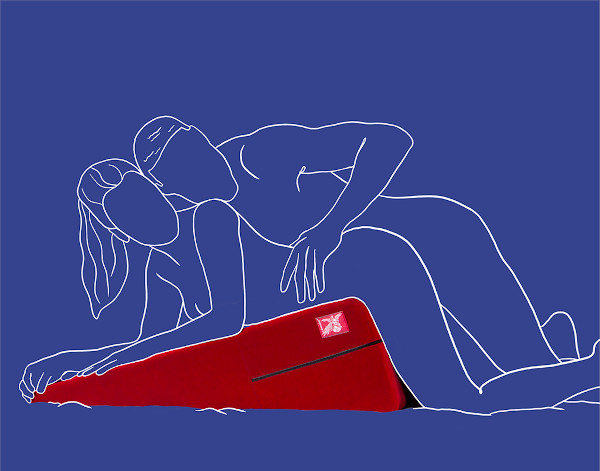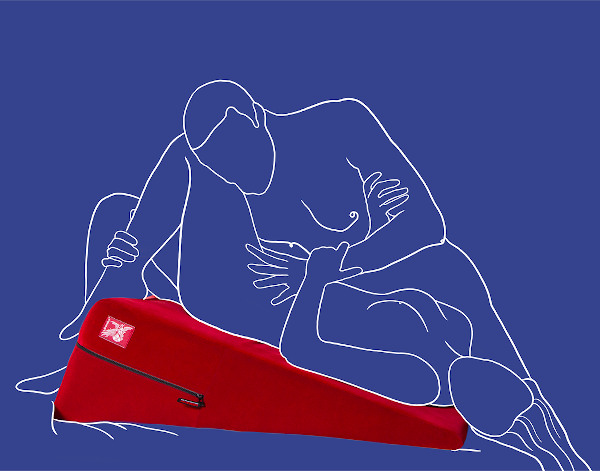 THE PLEASURE GARDEN
TWO HEADS ARE

BETTER THAN ONE
The Wedge provides the perfect amount of pitch and elevation that helps relieve neck strain and muscle aches.
NO FUSS, NO MUSS
BE READY

FOR SEX ANYTIME
The unique patented interlocking threads on the micro-fiber, machine washable cover make this beautiful little sex Ramp stay in place and feels amazing against your naked skin.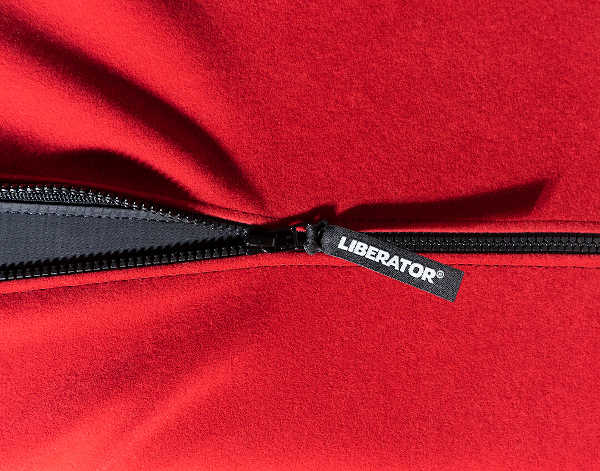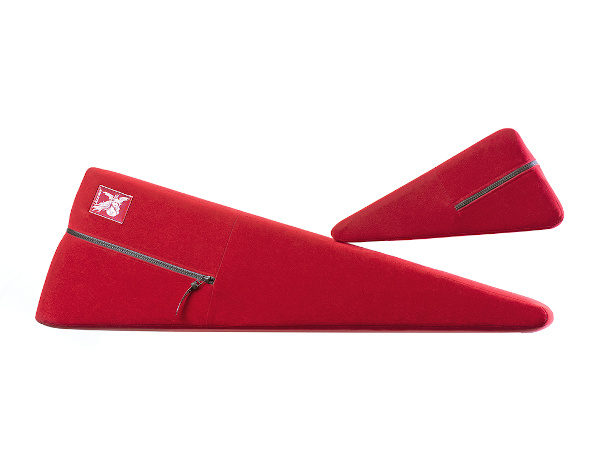 TEAM PLAYERS
MIX OR MATCH YOUR

FAVORITE SHAPES
The Ramp can be used with a variety of LiberatorShapes such as the Liberator Sex Wedge, Liberator Lift, or other Liberator Sex Furniture.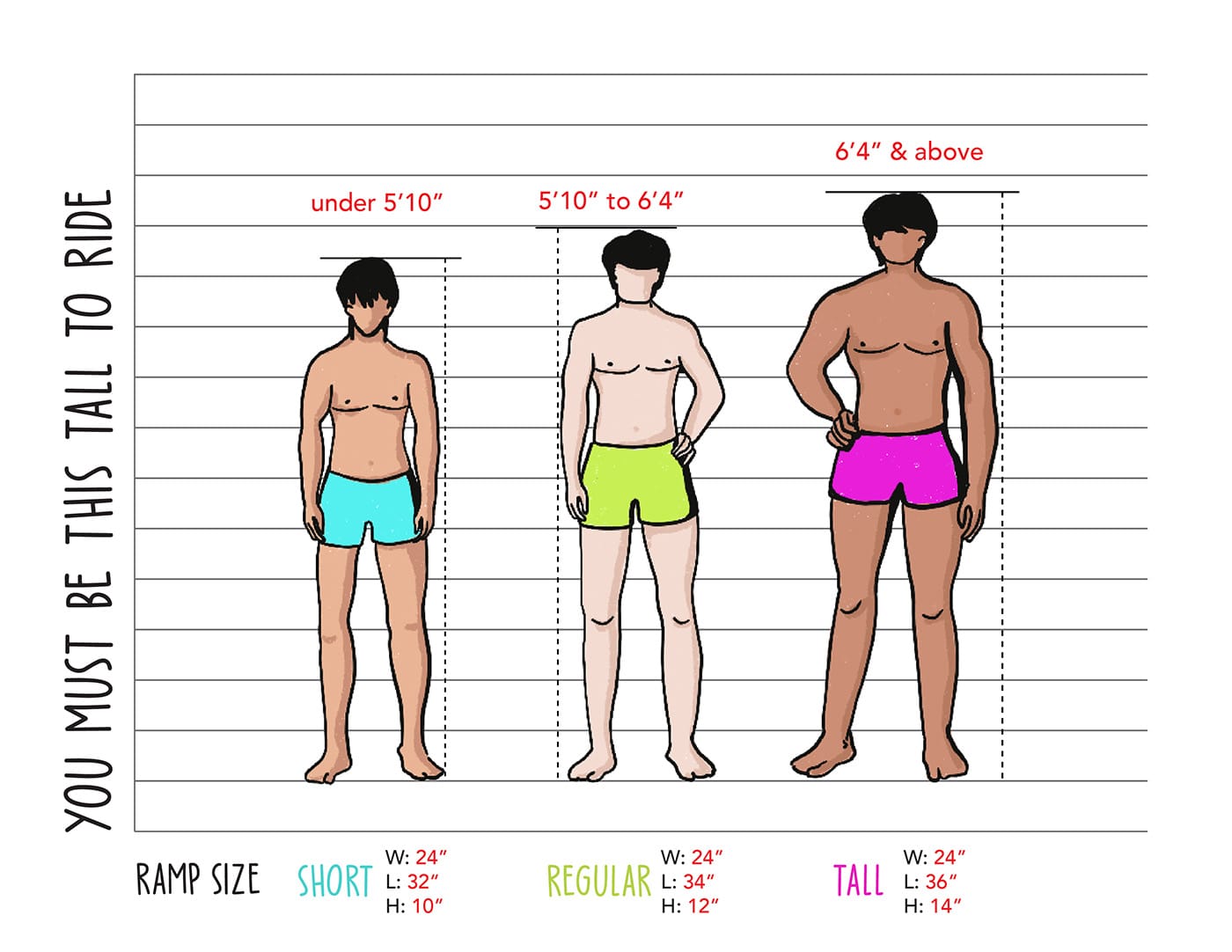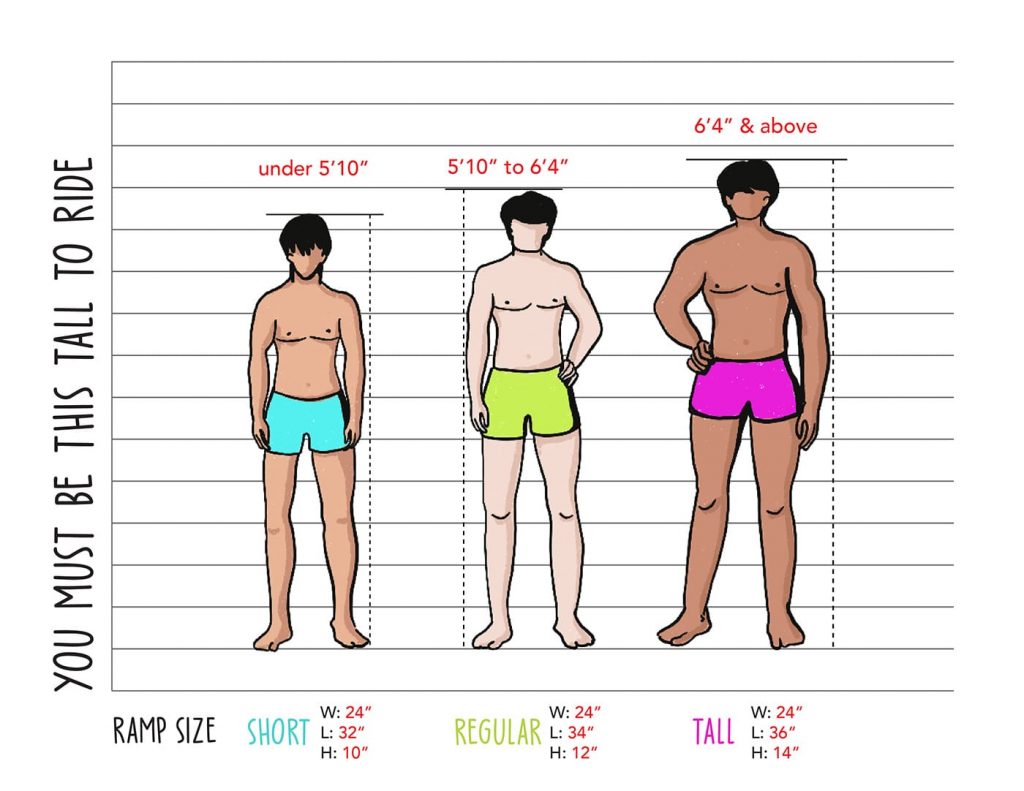 Related products